Brands, retailers and publishers are struggling to connect with customers on large social networks "…2016 is going to be about closed and special interest social networks."
The Telegraph
what is
GRABR

?
Hear what the GRABR Team say
A new digital platform that connects brands and consumers with their passions
________________
Full customer data sets and insights

________________

Predict what they want and what they'll do next

________________

Assess customers preferences and intention to buy

'The attraction of the GRABR platform is the opportunity it offers for brands to interact with people at the point that they feel proud or passionate about content. With GRABR I feel that I have access to a customer that has literally shown themselves to be a brand fan.'
Christian Peter-Heimbach
---
Warner Bros

'The decision to offer brands a white-label platform like GRABR in order to cut down the time and cost associated with building a branded community gets high marks from me.
Jason Brandt
---
Grey, WPP Group

'Niche Social networks could prove the new Facebook, 2016 is going to be all about closed and special interest social networks'
Monty Munford
---
Daily Telegraph

'Branded communities are positioned to exceed expectations provided companies harness channels like GRABR to showcase their products.'
Peggy Anne Salz
---
Forbes

Build your community hub, don't rent it'
Paul Jacobson
---
Social Media Today
REGISTERED USERS DISCOVER NEW CONTENT
MORE LIKELY TO BUY USING OUR INSIGHTS
'A great place to get inspiration'
'A Pinterest like social network for gamers'
'gamesGRABR is one of the most innovative games sites around providing a great community'
'gamesGRABR is a premier social network it offers a lot of solutions that make our lives easier.'
Finalist – Accelerator Awards
Finalist – Best Retailer Concept
gamesGRABR – The Ultimate Games Community
bookGRABR – The Ultimate Book Community
Here's what
GRABR

 can do for you
Launch your own social network and connect with your fans
---
Build your very own community
---
Build relationships with customised content
---
See customers intent to purchase
---
Get full ownership of customer insights
---
Turn insights in actionable data and drive more sales
social network opportunities in;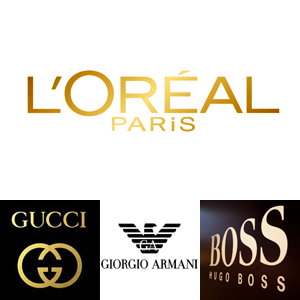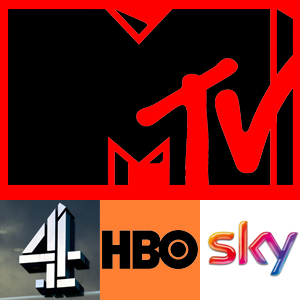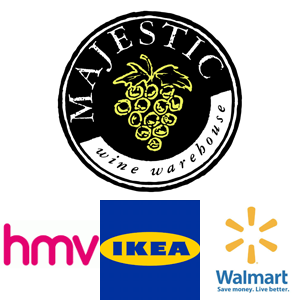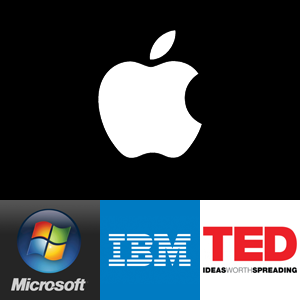 Example of how a user interacts with your brands/products
DISTRIBUTE MORE CONTENT WITH OUR MOBILE APP "BL

i

NK"
---
Blink is a proprietary solution and suite of tools for brands to distribute videos and images directly to your website, social channels and GRABR platform.
Media, TV shows, sports, events, fan bases and public services are using Blink!
---
Customizable app that enables end users to capture and share content directly with brands

Back-end CMS to manage the control and distribution of user-generated videos & images

Designed to protect your IP, content rights and brand

Easy to integrate with third party mobile apps

Can be used with the GRABR social platform or licensed separately 
---
SEE HOW "ENGAGE SPORTS MEDIA" IS USING BLINK TO GET 'USER GENERATED' CONTENT FROM THEIR SPORTS STARS
---
Predictive Analytics
---
Build models that explain and predict consumer behavior
Consumer Analysis
---
Determine purchase intent and purchase triggers
Proposition testing
---
A/B test products and propositions against key customer cohorts
Trend analysis & prediction
---
What's hot and what's not? How will consumers respond to products
Direct Marketing
---
 Contact groups of consumers directly through the platform or via notifications, email etc
Ad strategy
---
Target your advertising message to those consumers most likely to respond
Product Promotion
---
Promote products to consumers based on their preference and intention to buy
Data driven decision making
---
Validate thinking and decision making with real actionable data